Andrea Berger
Andrea Berger is a Senior Research Associate and Senior Program Manager at the Middlebury Institute of International Studies, where she focuses on non-proliferation, export controls and sanctions, and Korean Peninsula Security.
Prior to joining the MIIS, Andrea was the Deputy Director of the Proliferation and Nuclear Policy team at the Royal United Services Institute for Defence and Security Studies (RUSI). For nearly three years Andrea managed RUSI's security-focused dialogue with organizations in the DPRK, including the Korean People's Army and Worker's Party of Korea, and visited the DPRK multiple times.
She also previously worked for the government of Canada in a number of analytical capacities, lastly as a Trade Policy Analyst with Global Affairs Canada.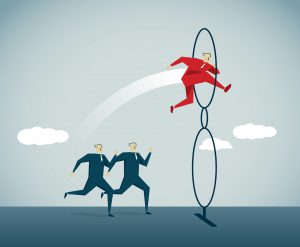 Two weeks ago, the United Nations Panel of Experts tasked with monitoring DPRK sanctions implementation, issued its latest annual report. These reports remain essential reading for anyone working on North Korea, nonproliferation or sanctions evasion. Advance coverage in the press focused on the scale, sophistication, and widespread success of [...]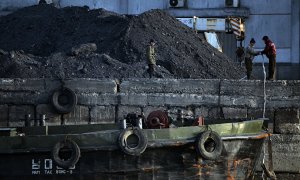 On November 30, UN Security Council members gathered for a familiar exercise: to pass a new resolution drafted by the United States and China to impose fresh sanctions on North Korea for its nuclear testing. It was the second such meeting in 10 months. UN Security Council Resolution (UNSCR) 2321 introduces clarifications and qualitatively new [...]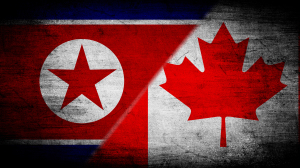 As North Korea began its 7th Worker's Party Congress in May, it shepherded over 100 foreign journalists around to sites largely unrelated to the event they had come to see. One of these locations was the 326 Electric Cable Factory in Pyongyang, where the most noteworthy sight for reporters was a stack of boxes from Dow Canada—a shipment of [...]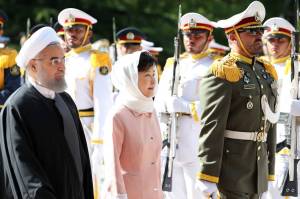 The latest UN sanctions on the Democratic People's Republic of Korea (DPRK) have locked the two Koreas in a war for influence on far-flung battlegrounds, from the Middle East to Africa to Latin America. Seoul, however, could inadvertently minimize any future gains in the fight without careful reflection on its results to date. South Korean [...]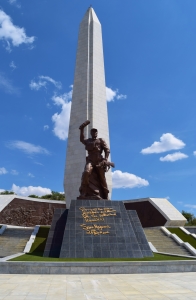 The UN Panel of Experts Established Pursuant to Resolution 1874 has been monitoring and reporting on violations of the North Korea sanctions regime since 2009, providing North Korea specialists with rare and valuable insight into the country's illicit activities and sanctions evasion practices. The Panel's reports have become more detailed [...]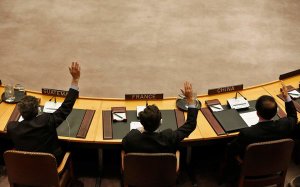 UN Security Council Resolution 2270, passed on March 2, 2016, substantially shifts the multilateral sanctions regime on North Korea. It not only bolsters existing provisions, but also moves beyond sanctions that rest on determinations that a proscribed activity has taken place, such as arms-related proliferation. Photo: Brendan [...]